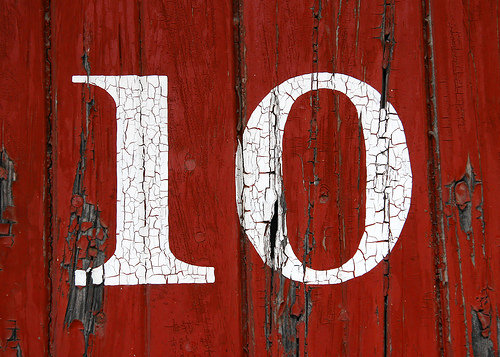 10
- days until I jump on a plane with my girl,
Cami
and head to Africa!
11
- days until I am holding my little munchkin (can we say best Valentine's day ever!)
26
- cans of formula to deliver to the orphanage
8
- days I'll be gone
2
- kids I'll miss terribly while I'm in Africa
1
- husband who is so selfless in letting me be the one to have this experience of a lifetime
2
- days until we take our last little mini-trip as a family of four
5
- caregivers and sitters making this whole thing possible
17
- days until Sadie and Noah meet their little brother
3
- the number of kiddos I'll finally have all under one roof on February 20th!
3546
- emotions I am experiencing
1
- Great God who has walked us through our fears on this journey
1
- Amazingly adorable little boy who has transformed my heart in ways I never imagined.
Like what you read? Join us on Facebook!